ABOUT
Start making your own game today!
Dreams Academy is a place for courses that provide learning programs for game design and programming.
We believe that by providing education and inviting students to directly participate in the game production process
will have a very good effect on the community about the game industry.
VISION
Prepare students to pursue their dreams and contribute to the game industry
MISSION
Create effective learning environment for students to reach their greatest achievements in game industry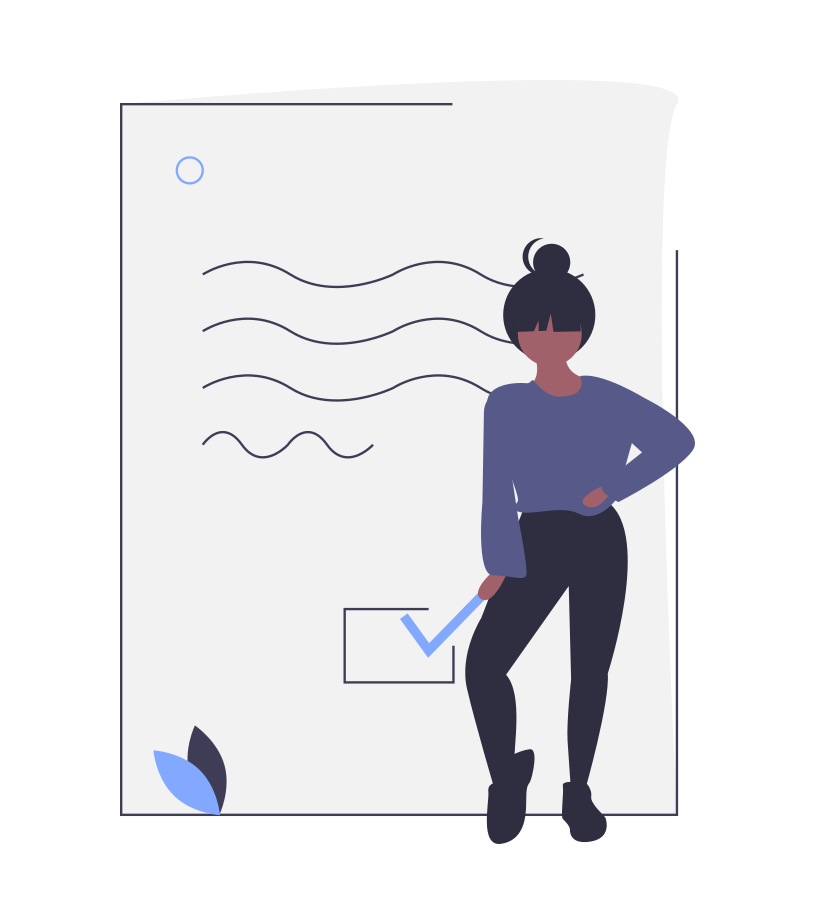 TERMS & CONDITIONS
Participants need to pay registration billings and chosen package.

Payment accepted when participants receive a receipt officially published by DREAMS ACADEMY.

Accepted payments, can't be returned for any reasons.

There is no substitute class for any absence participants.
CREATIVITY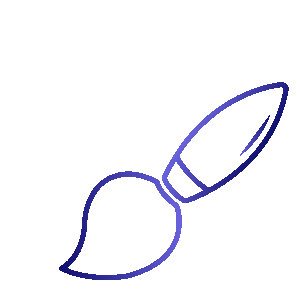 DESIGN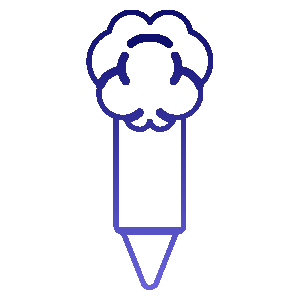 CREATE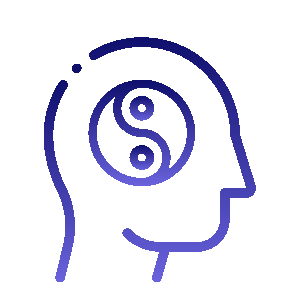 BALANCE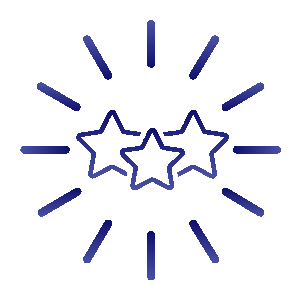 EXCELLENCE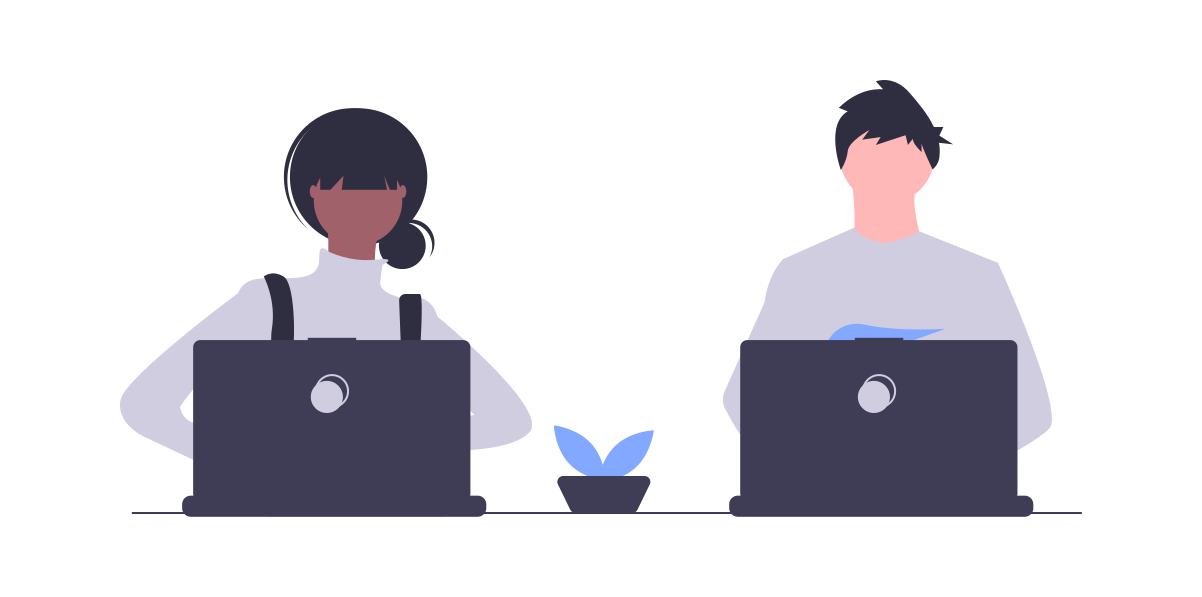 Game production work flow
Making great Game Design Document
Mastering Unity Engine
Mastering Unity Scripting
Collaborating and Publishing your own games
PACKAGES
We offers you some packages you would like to choose
BASIC
(Coding for Kids)
Computer Science Fundamentals
(Problem Solving, Persistence, Creativity, Collaboration, Communication)
Programming Fundamentals
(Sequencing, Loops, Event, Digital Citizenship)
Introduction to Unity





INTERMEDIATE
(Tutorial, Design and Create)
Computer Science Discoveries
(Problem Solving, Web Development, Interactive Games & Animations, Design Process, Data & Society, Physical Computing)
Introduction to Unity Scripting
Design & Creating Game Using Unity Engine





ADVANCE
(Design, Create and Publish)
Mastering Unity Engine
Mastering Unity Scripting
Pre-Production
(Introduction to Game Production Workflow & Making Game Design Document)
Production
(Collaborating with Artist to Create The Game)
Post Production
(Preparing The Store Listing and Publishing The Game)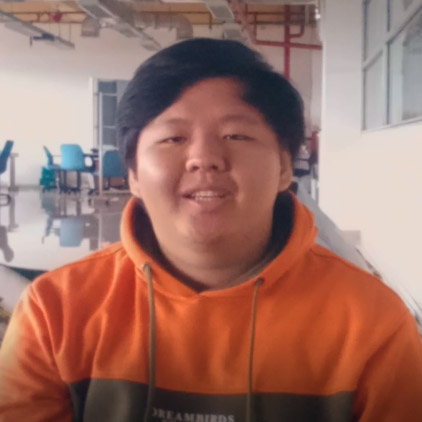 William
Lulusan Dreams Academy
Saya belajar banyak hal tentang pembuatan game, selain itu saya juga mendapat peluang besar untuk mengikuti beragam event yang ada seperti di Jakarta dan Bandung. Saat ini saya sedang mengikuti Indigo Game Start-up di Bandung.
OUR TEAM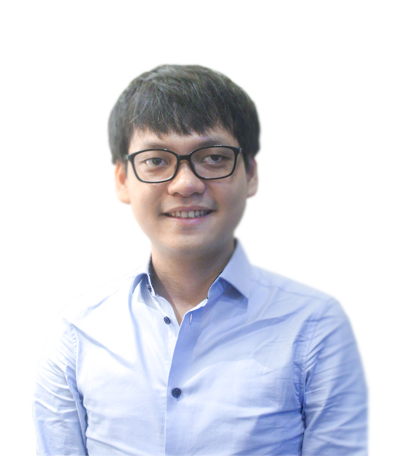 Julio Andryanto
Chief Executive Officer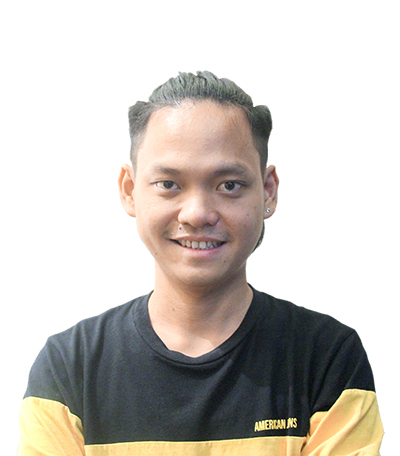 Julio Samudra
Chief Technology Officer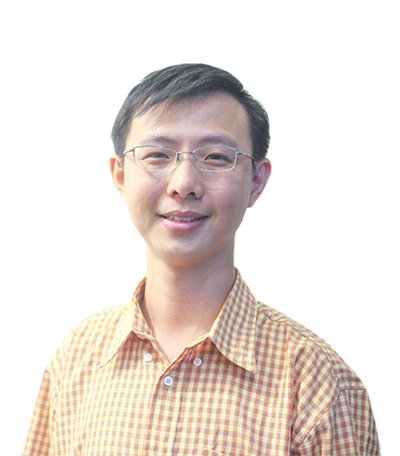 Juta
Chief Marketing Officer
GET IN TOUCH
Our office is located inside the busy and fast-growing city. We to create things with fun, open minded people. Feel free to say hello!
Address
Jl. Raja H. Fisabilillah No.11, Tlk. Tering, Kec. Batam Kota, Kota Batam, Kepulauan Riau 29432